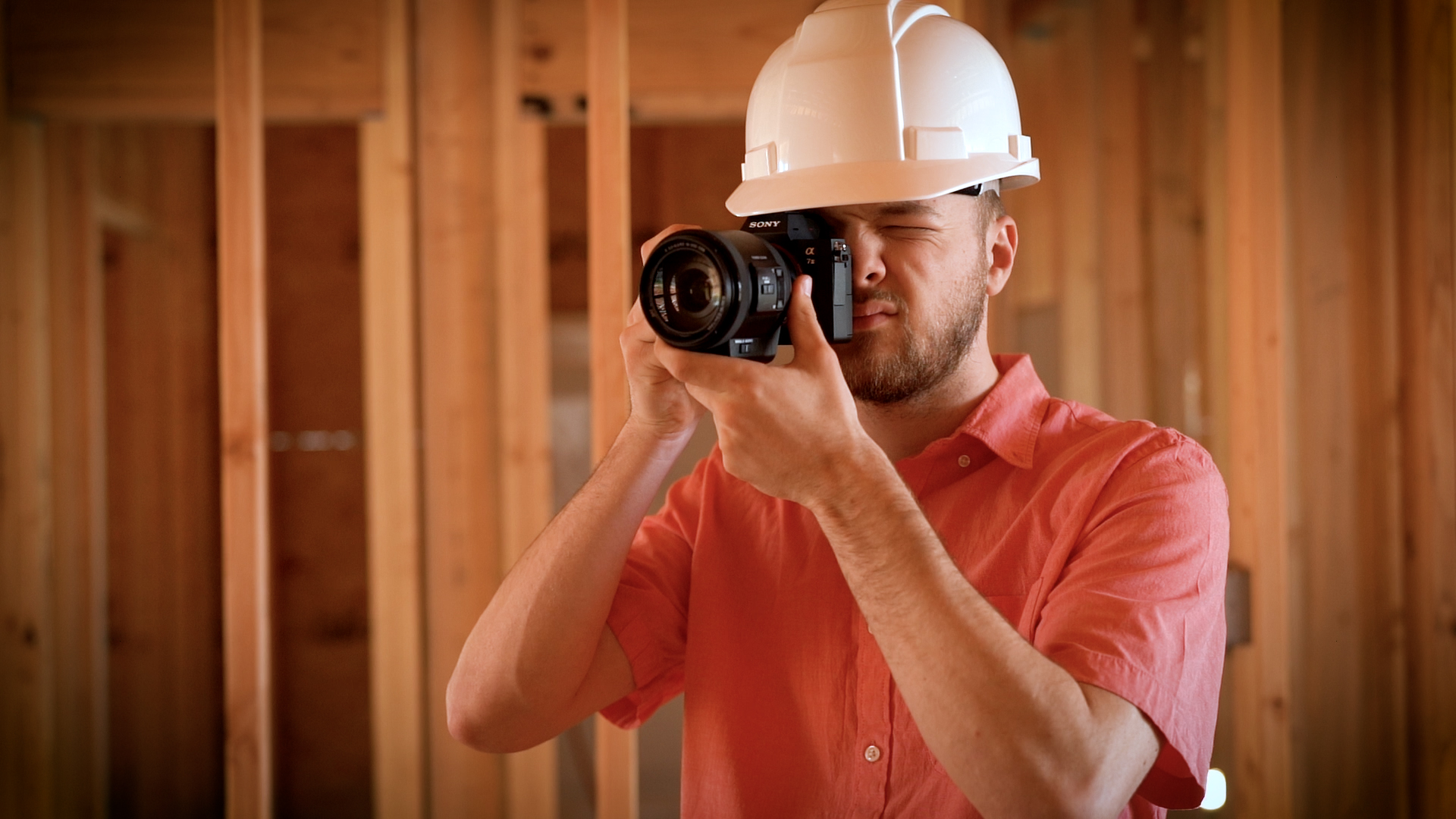 19 Aug

9 Ways Weekly Construction Progress Photos can Save or Make you Money

By Gordon Henderson – 149Photos

Stay front-of-mind with prospects

Got a hot lead standing in the model home that's not ready to commit just yet?  Leverage weekly progress photos of your inventory homes to help keep you front-of-mind. Prospective customers will agree to follow a home that they're interested in.  Send them updated photos each week of the home (or homes) that they like.  You'll stay in front, and you can monitor their engagement and interest.  This will help you sell homes faster.

Get referral business from friends and family of your customers

Your engaged and emotionally connected buyer is going to want to share the excitement! They'll want their friends and family to see what's going on, and there's no better way to share it than with weekly progress photos.  When sending photo updates to your customers, why not engage their sphere of influence at the same time?  There are future customers in that list of friends and family.

Create a deep emotional connection with buyers

There's nothing quite like buying a new home.  For your customers, buying a new home is not just starting a new chapter, it's a whole new blank book with your customer as the lead character.  Our mission is not to simply enhance a real estate "transaction", but to help you create a deep emotional connection with your buyers and to create a sense of "coming home". Weekly photos showing the progress of their new home coming to life are vital to creating this connection.

Reduce customer anxiety and improve satisfaction scores

We are in a very strange market (and have been for a while), but there will never be a market where the customer experience doesn't matter. Yes, you may have 15 prospective customers for every home that you have for sale now, but this will eventually change. A negative customer experience now can yield a very vocal detractor later.  Weekly progress photos help to increase transparency, reduce customer anxiety, and increase satisfaction scores.

Discover option mistakes early

The longer it takes to discover a mistake in a build option, the more costly it is to make it right. If you keep your purchasing team in the loop with weekly progress photos, they can identify the wrong cabinets, wrong doorknobs, missing transom window, french doors that don't belong, missing rocker light switches, and on and on.  You can identify and correct the mistakes long before they become costly mistakes.  Your purchasing team can become your biggest fan of weekly progress photos!

Increase visibility throughout your organization

Giving your entire organization a view into your work sites will change behavior.  Especially when your communities are spread out – it's tough for leadership to see the conditions on the ground. Weekly progress photos allow your team to "virtually" visit each work site.

Improve site safety and cleanliness

Behavior changes when people know that someone is watching. We find, without fail, that when your team is looking at construction site progress photos, home sites will start getting cleaner and more organized, and the use of safety equipment increases.  People will naturally "respect what you inspect".

Enhance your warranty documentation

Having photo documentation of the conditions of the home at the time it was completed goes a long way in troubleshooting, reducing, and resolving warranty claims.

Beat the competition

You need to stand out from the competition. Give your customers something that your competition across the street (or in the same community) doesn't offer! You're providing the highest level of transparency, engagement, and customer service – creating an experience like no other. You can do that by leveraging weekly construction progress photos!